Your course authorship team consists of: 
Szymon Machajewski, Ph.D
Dr. Szymon Machajewski is a codewright and a gamification sherpa focused on student engagement through learning analytics. Authoring of open source projects such as BbStats and LoginAs was recognized in 2011 with an award in Innovative Code Development and a U.S. patent in e-learning. While teaching Computer Science since 2003, he is certified in Mental Health First Aid and most recently recognized with a national award for Optimising Student Experience and an award for Leading Change in 2021. For his work at the University of Illinois at Chicago, he was invited to the Blackboard Community Leadership Circle, a governance board appointed to lead and influence initiatives for the global education community. He also serves on the EDUCAUSE Student Success Analytics CG Steering Committee and UIC Electronic Information Technology (EIT) Accessibility Policy Committee.
Nicky Mohan, Ed.D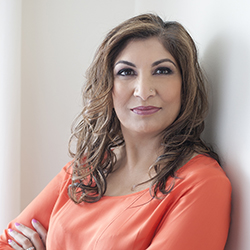 Dr. Nicky Mohan is a global citizen. Born and raised in South Africa, she now shares her time between New Zealand and Canada. Nicky has been a classroom teacher, a school administrator, a university leader, a business sector manager, a corporate trainer, an international speaker, and a global consultant. She worked as the Director of Curriculum for the 21st Century Fluency Group (Canada). She is currently the Managing Partner of the InfoSavvy Group (Canada), and Director and co-founder of SpringBoard21 (USA). Nicky has co-written five books including the award-winning Reinventing Learning for the Always-on Generation, and the bestseller LeaderShift2020: Renewing Our Schools For Modern Times. She served as a member of the Teacher Task Force - UNESCO core working group on 'The Role of AI in Education'. 
George Saltsman, Ed.D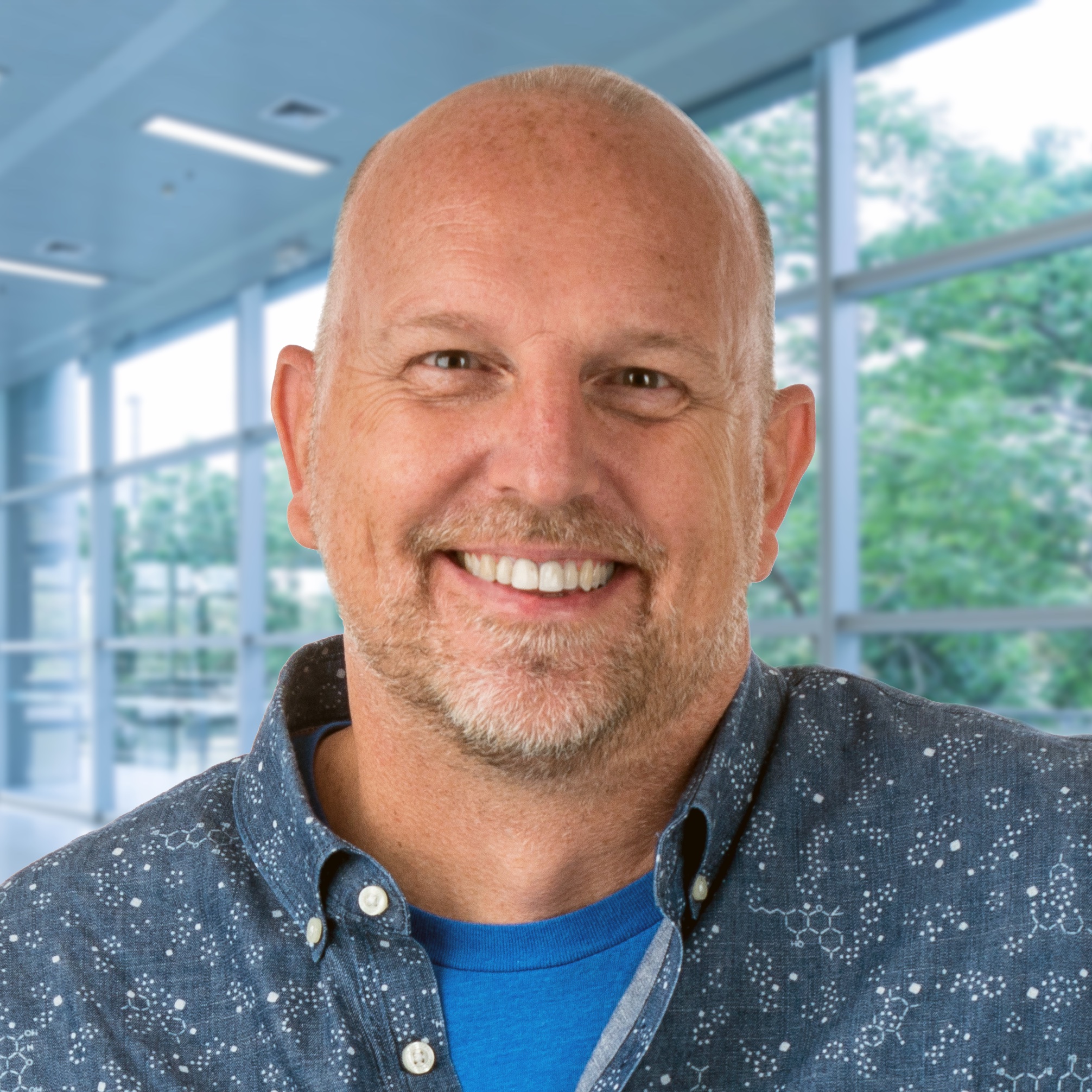 Dr. George Saltsman is an Associate Research Professor in the Center for Doctoral Studies in Educational Leadership and Director of the Center for Educational Innovation and Digital Learning at Lamar University where he works to advance the effectiveness of technology in education. In that pursuit, Dr. Saltsman has delivered over 250 presentations on technology integration and served as an educational consultant to Apple, Google, AT&T, Alcatel-Lucent, Pearson, and numerous ministries of education, NGOs, and corporations during his academic career. As a researcher, Dr. Saltsman has overseen 42 empirical investigations into digital learning working and is co-author of An Administrators Guide to Online Education and multiple other works focused on the integration of technology in education. For his dedication to advancing education he has been appointed as an Apple Distinguished Educator, mobile learning policy advisor to UNESCO, and winner of multiple awards, including Campus Technology Innovator of the Year, Blackboard Catalyst Award, and The New Media Consortium's Center of Excellence Award.